Costa Mesa Collection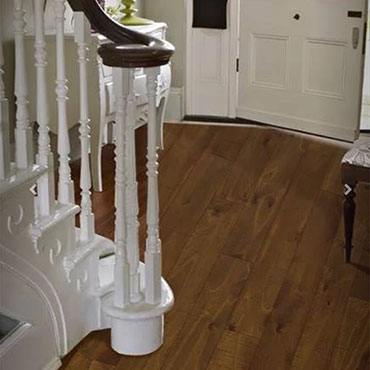 Wide planks and skip-sawn distressing is the back drop for this sophisticated floor. The Acacia species shows dramatic swirling grains in deep browns and earth tones. Offered in four designer-inspired colors highlighted with a durable Maximus ultra-matte finish. Classic, casual, traditional or contemporary, Costa Mesa can work anywhere.
---
NOTE:
Lenny's Carpet and Floor Center does not carry every style of product. Check with us first about a particular product or to see if your product choice is available for special order.
---